Neighborhood Vibe.
Old meets new is the perfect way to describe Uptown, where the city's rich history and gentrification collide. The neighborhood is perpetually in transition, but you can still glean its faded glory as a thriving Art Deco entertainment district from the 20s and 30s. And while Target and Aldi are doing their part to spark its renaissance, Uptown is still a scrappy stronghold of ethnic eateries, cozy cafes, diverse residents and soulful music venues.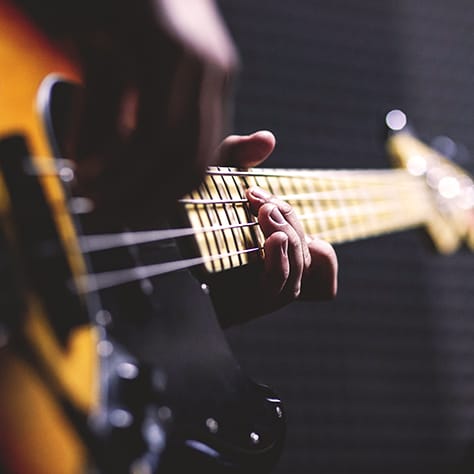 Grocery

Fitness

Transportation
CTA Buses:

#151 Sheridan or #36 Broadway

CTA Red Line:

Argyle, Lawrence or Wilson

Metra:

Ravenswood stop

Retail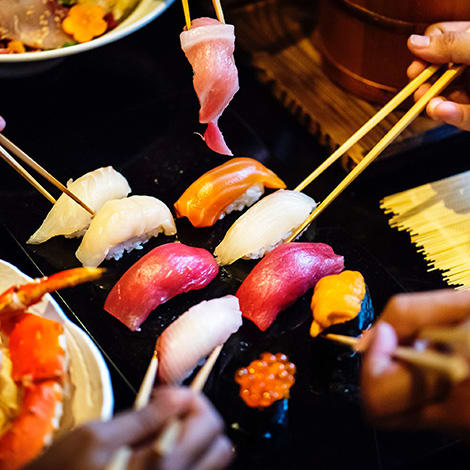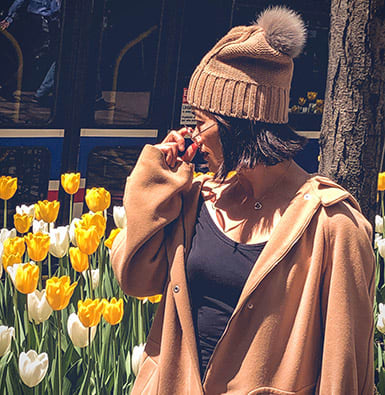 Attractions
Montrose and Foster Avenue Beaches

Famous retro cocktail lounge

Little Vietnam

Tour Asia on Argyle for pho, dim sum and Asian grocery stores

Don't miss 80s dance night

Where people go to have a laid-back good time

Final resting place of famed Chicagoans
Day in the life.

Do as the locals do...
Morning

Grab a "Mexican Mocha" at the original Dollop or French toast at 3 Squares Diner

Day

Play volleyball on Montrose beach

Evening

Nurse a cocktail at Larry's

Night

Devour some pho on Argyle Street or injera at Demera

After

Catch a show at The Riv, then hit the Green Mill for late-night jazz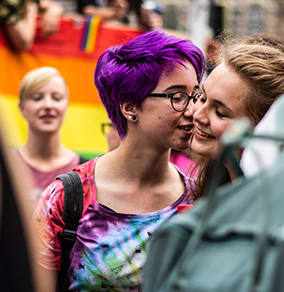 What Our Residents
& Agents Love.
Here are some top neighborhood faves from our agents and residents.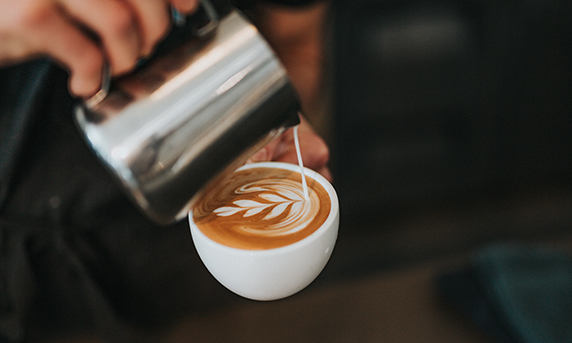 Local by Laramar
| Resident
"Nice atmosphere to sit and do a little work. Delicious cold brew coffee and vegan baked goods! Everything is home made."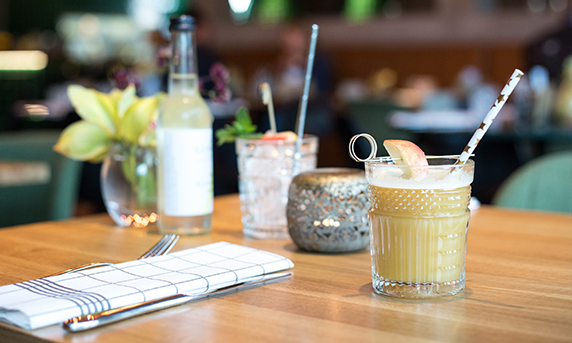 Local by Laramar
| Resident
"Great place to watch the game! Nice leather comfortable seating and a great menu of upscale bar food. Awesome happy hour specials as well!"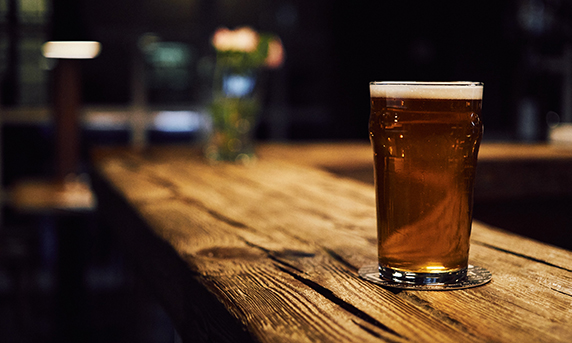 Fat Cat Restaurant and Bar Local by Laramar
| Resident
"Fun bar that serves up comfort food with a fun, 1940s vibe. Great sport for late night eats!"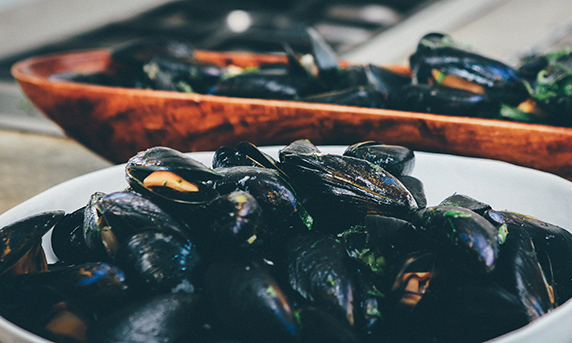 Local by Laramar
| Resident
"Great for beer nerds! Amazing beer selection and really delicious food. Try the mussels"
Previous
Next
All Uptown
Properties
Testimonials
I have two dogs so I'm in love with the hardwood floors! Management company is great - shout out to LaToya! If you are looking for a great place to live in Andersonville, this is it.

- Jenny L.